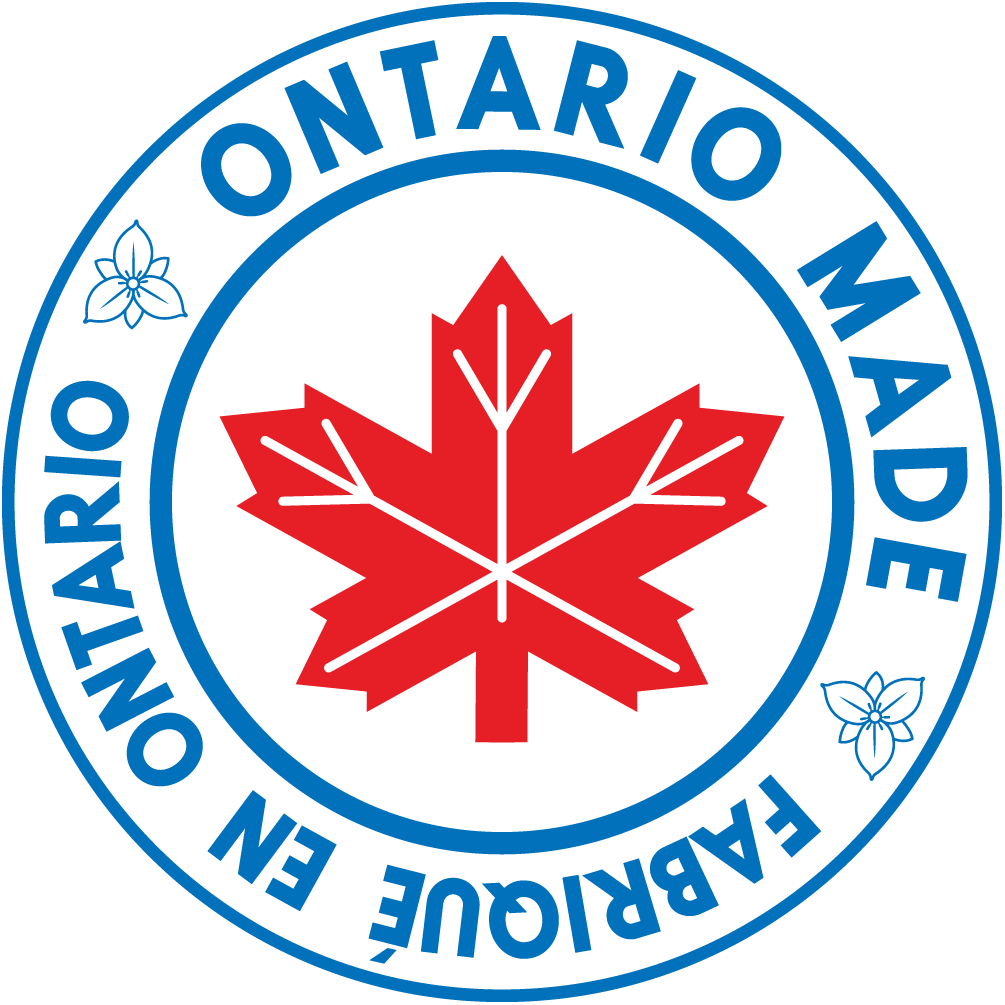 We are happy to announce that our souvenirs and gifts have been approved in The Ontario Made program.
You can shop for Ceramic Mugs, Travel Mugs, Sports bottles, Key chains, Magnets, Shots and Shooters, and of course Postcards, all of which are Made in Ontario!
 Click here to see our OntarioMade product.
 
What does it mean?
Buying Ontario Made products supports our Ontario companies and their workers. This helps grow the economy which feeds money back into the services we as Ontarians rely on, like schools, roads, and health care. It's time for us to stand up and celebrate Ontario manufacturers and Ontario made products.
Did you know that Ontario is home to some 40,000 manufacturers, employing 750,000 Ontarians, who make millions of different products for sale at home and around the world?
Here is how you can participate:
Look for the Ontario Made logo when you buy
Share this message of Ontario Made through your social media
If you know of Ontario manufacturers encourage them to use the logo
And Remember Ontario is Stronger Together!